IMEX is a trusted buyer for some of the largest, and fastest moving companies in the energy, food processing, mining and pharmaceutical industry. We provide value by communicating directly with OEM (or current genuine suppliers), and we quote 'free-into-store'. We can also finance your order (for approved customers) to ensure minimal administration delays.
Why spend longer than you need to trying to land 'that part'?
Are you trying to buy from an OEM but having difficulty with the process?
We can buy your items for you.
Search by OEM, Brand, or Manufacturer using the search tool below. Can't find what you need? Get in touch at info@imexparts.com.au.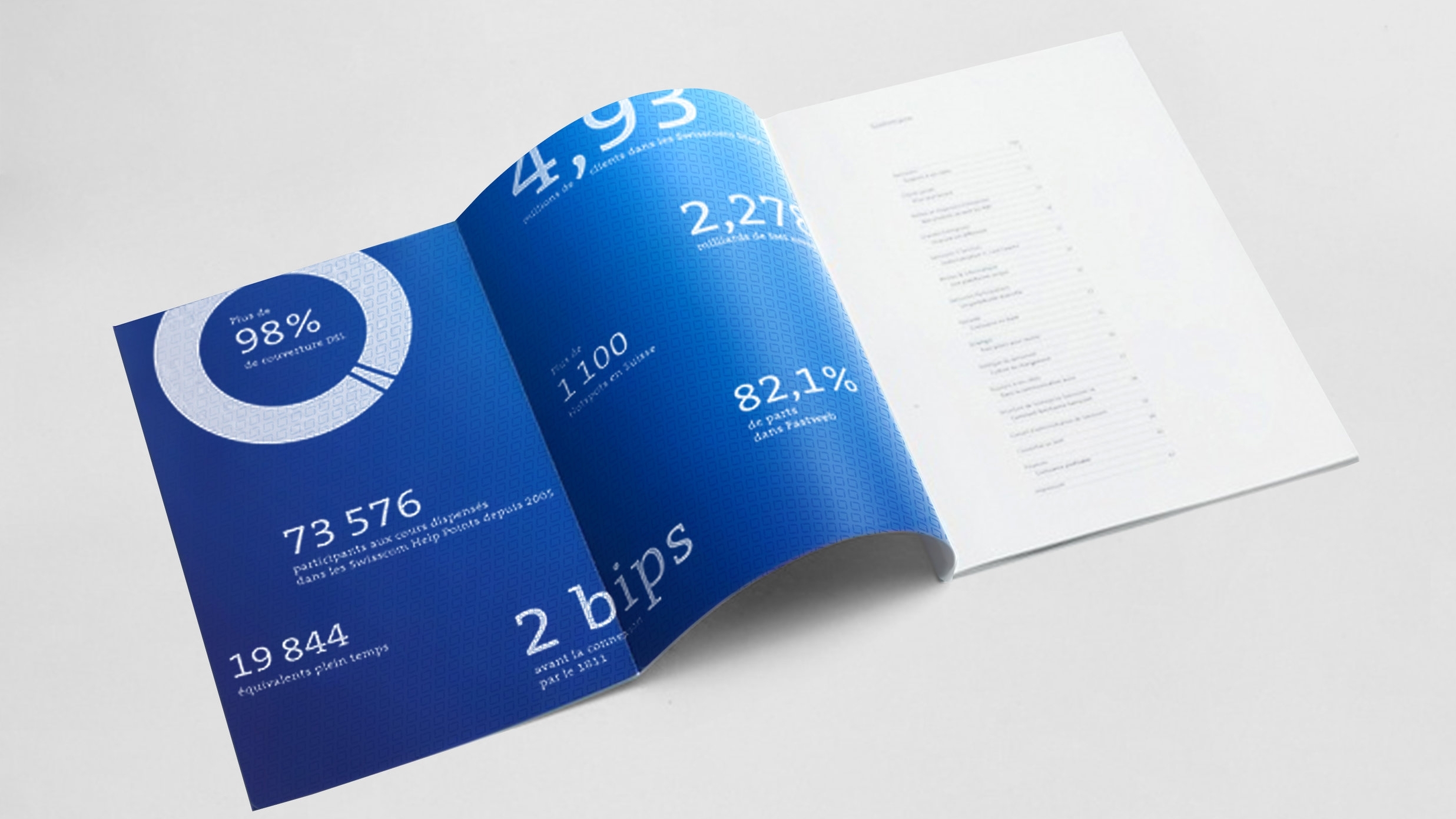 Established in 1984
IMEX is a family owned and operated Australian company. We have specialised in the procurement and supply of globally located OEM parts and equipment since our beginnings and our customers have become industry leaders in the Energy, Oil & Gas, and Manufacturing industries.
IMEX is proud to act as your trusted extension to your Procurement Division and can be relied upon to meet specific part & equipment procurement needs. We can even finance your purchase when necessary, delivering the goods on time and providing a hassle free service.

Supply, Calibration and Repair Services
Shipping of Hazardous Items and Material
Equipment recently purchased for customers...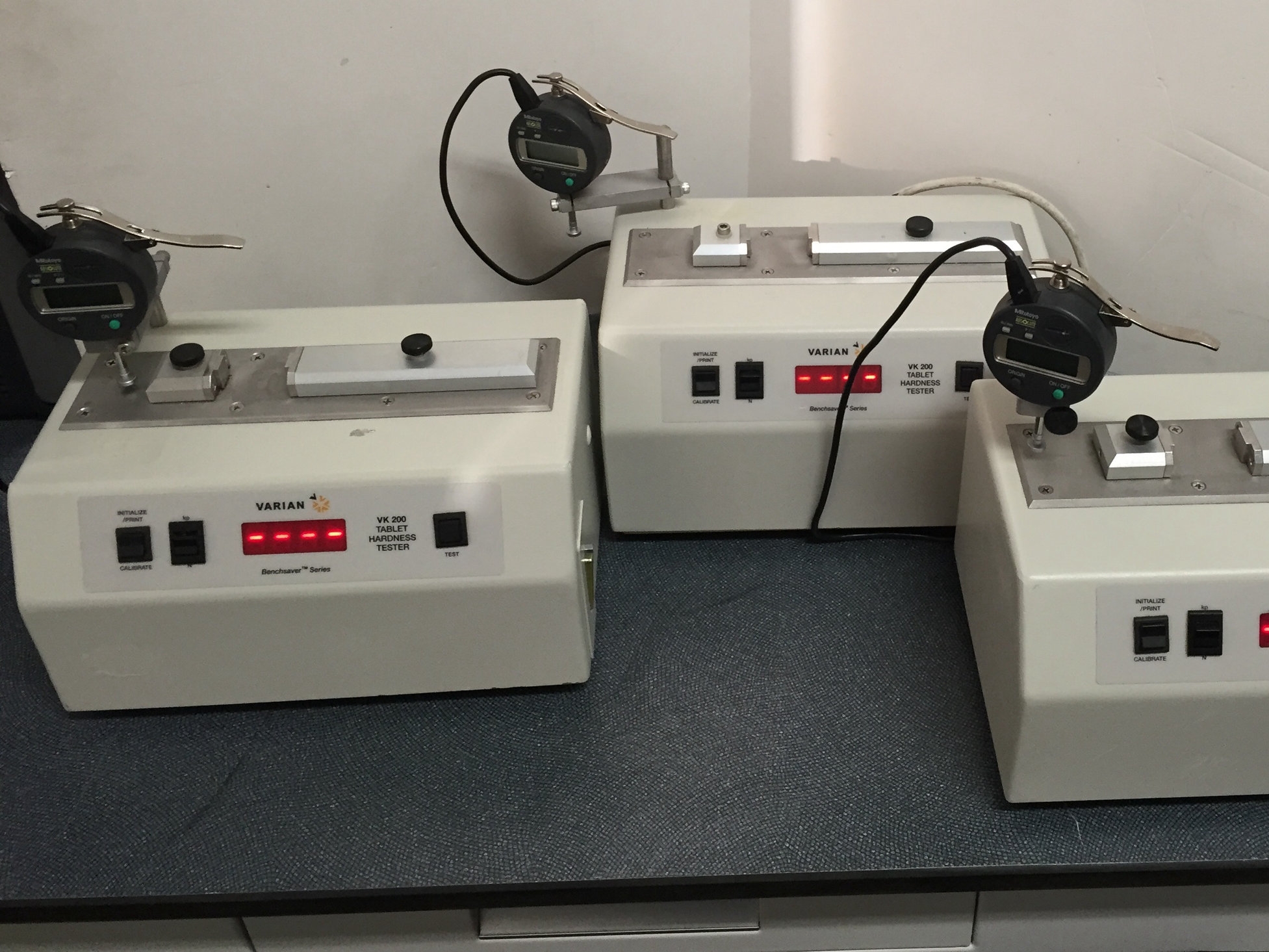 for Queensland Oilfield Operation
for Petrochemical Plant in VIC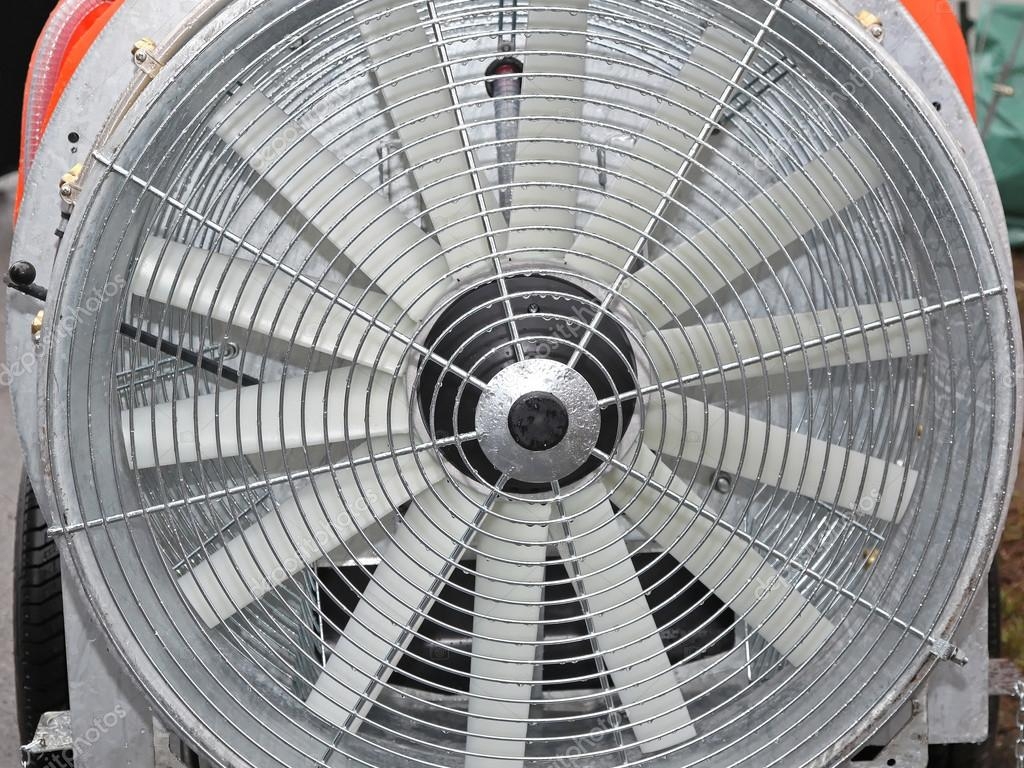 Contact Us
Email us at info@imexparts.com.au, or phone our Sydney office +61 2 9439 5411.
IMEX Parts and Equipment Pty Ltd
Suite 104, 360 Pacific Highway
Crows Nest, NSW 2065 Australia