Supply of OEM Parts and Replacements
We supply your order 'free-into-store'. You will only be invoiced once goods have been received by your stores or warehouse.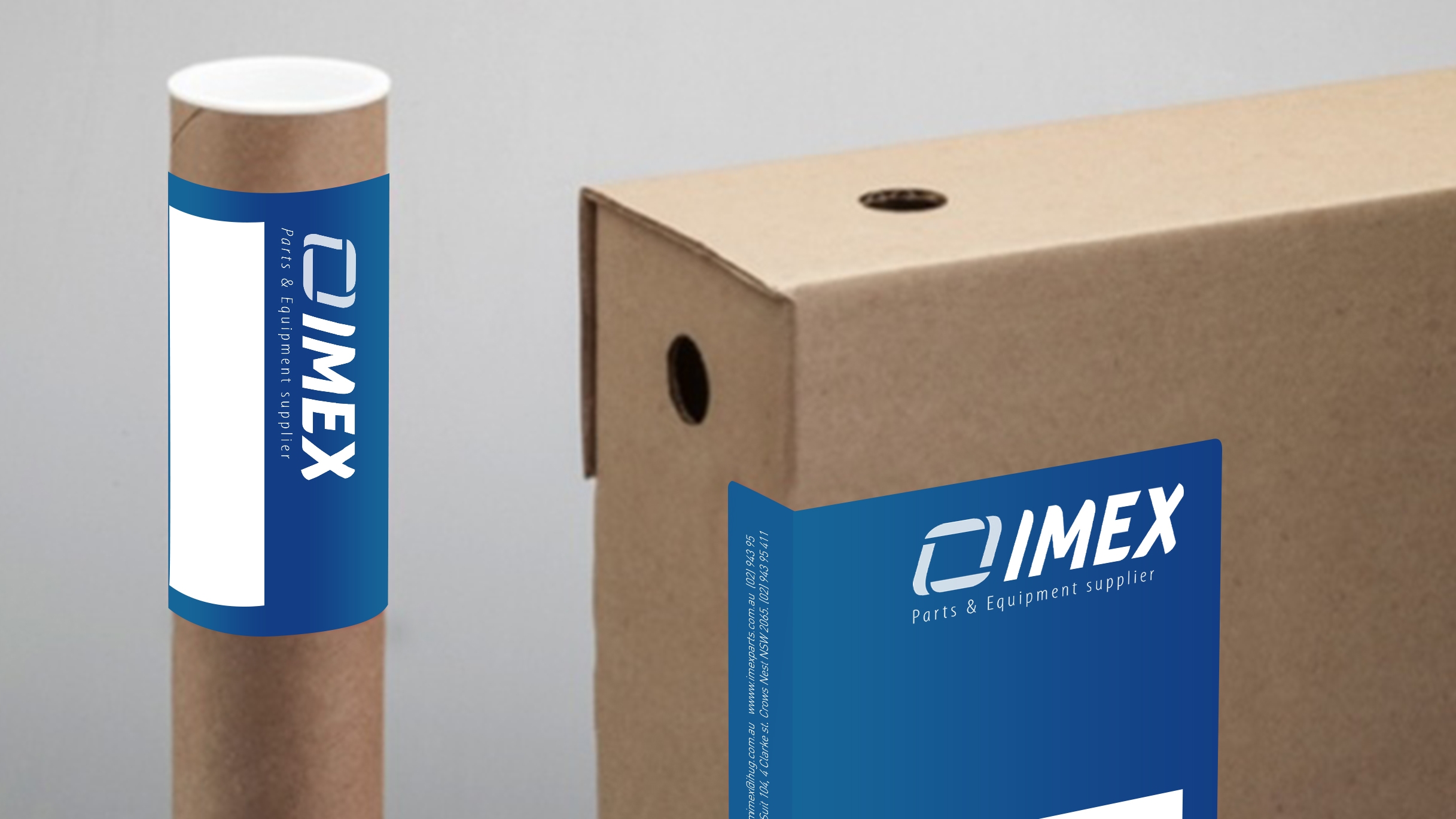 Critical Supply
IMEX can solve your emergency, spares and critical supply of parts and equipment.
We act as your trusted extension to your Procurement Division and can be relied upon to meet specific part & equipment procurement needs.
We can even finance your purchase when necessary, delivering the goods on time and providing a hassle free service.
Replacements and Spares for Desalter Process Units
Replacements for Obsolete Parts and Equipment
Items recently supplied to customers...
for Dripping Operation near Fremantle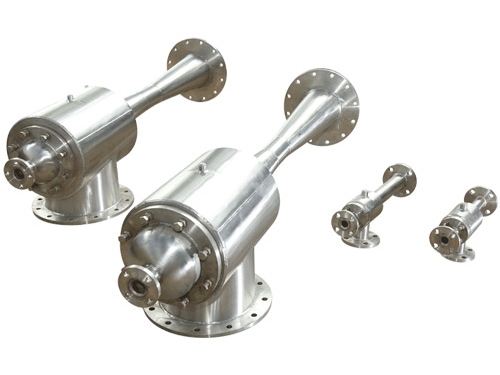 for NSW Renewable Energy Operation
Multi Stage Vacuum Injector
for NSW Oil and Gas Processing Plant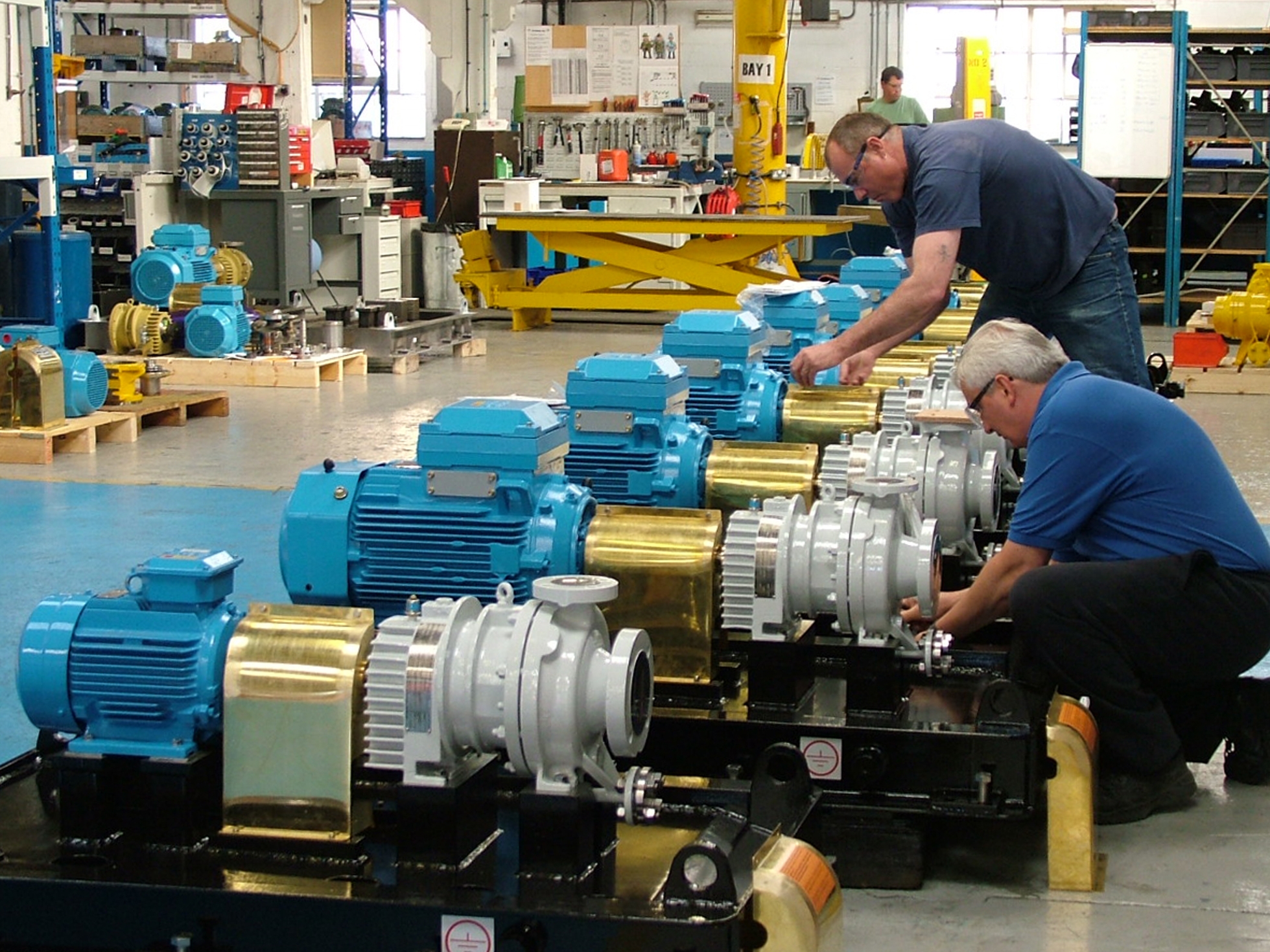 Contact Us
Email us at info@imexparts.com.au, or phone our Sydney office +61 2 9439 5411.
IMEX Parts and Equipment Pty Ltd
Suite 104, 360 Pacific Highway
Crows Nest, NSW 2065 Australia